What Does a Leads Program and Ice Cream Have in Common?
The answer is… this blog post!
Here's the deal: We want to share how implementing a leads program can be a total game changer for any tourism-based business, big or small. If you listen to our spiel and decide it wasn't worth it, you'll get a free ice cream dessert on us. Sounds good? Here we go.
Step 1: Consider A Reputable Source for Leads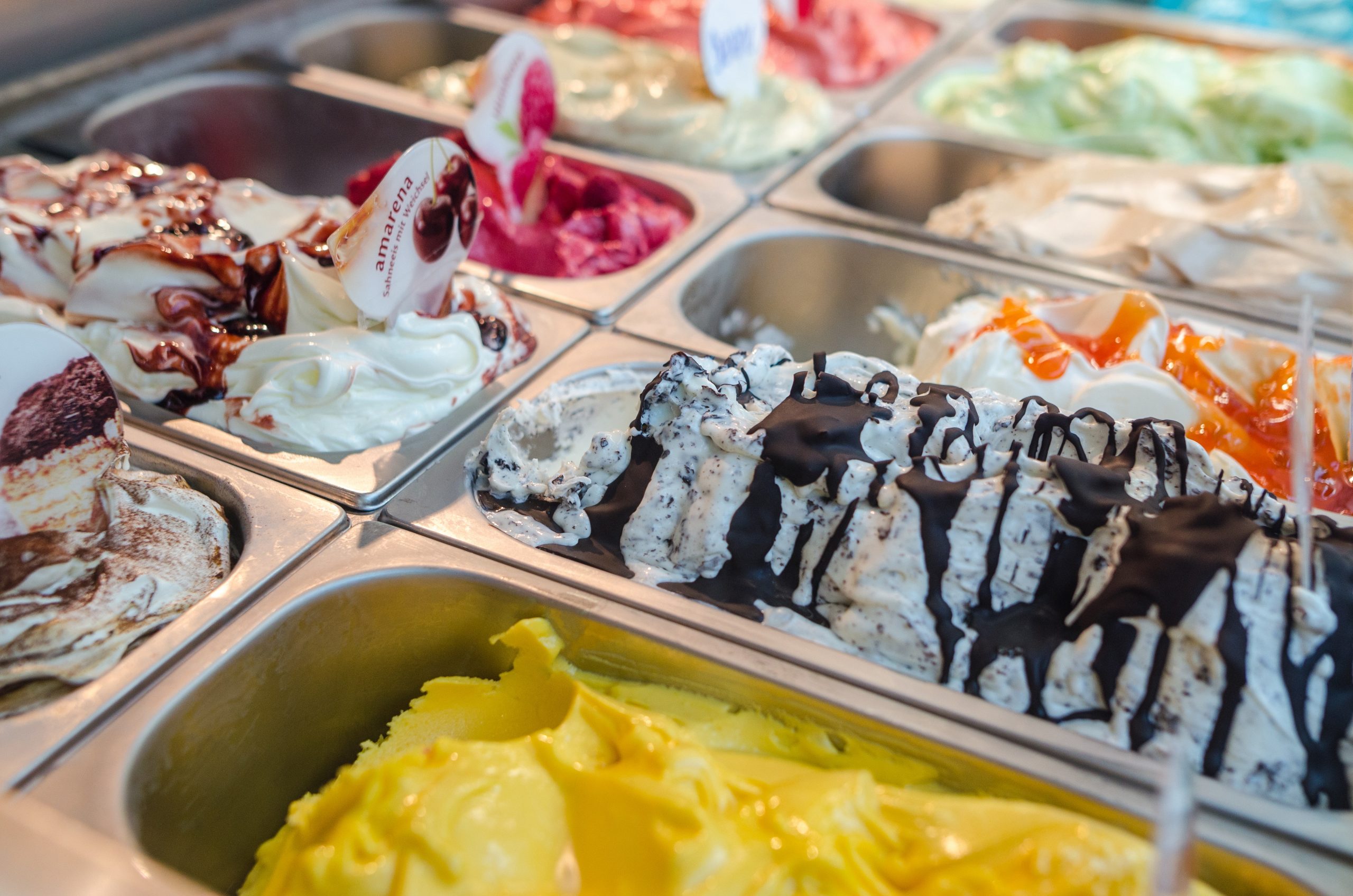 Start by asking yourself: What would you pay for a qualified lead to be added to your email database? When choosing a source, there's no golden answer here. The perfect fit reflects your unique goals, audience, and budget. A good place to start is by identifying these components and to dial in what ROI range you are comfortable with. 
For example, let's say we're the "AGENCY Hotel", a relatively new and medium-sized destination hotel located in Breckenridge, Colorado. Since we're new, we're likely eager to grow our email subscriber list and are comfortable spending upwards of $.75 per qualified lead generated from a reliable Colorado-based source such as ColoradoInfo.com. We would consider these leads to be qualified because the user's submitted data on ColoradoInfo's website suggesting they are likely to plan or are currently planning a trip within our hotel's service area. Having access to these leads for highly targeted email marketing is favorable to us, thus making this ROI acceptable.
Finding such sources are AGENCY's strong suit and we're happy to help you make the first move. One of our preferred partners in Colorado is an affiliate from the Colorado Tourism office, Miles Partnership. For Colorado attractions and destinations, there is no better qualified audience and as you can see, Colorado.com's website experience truly qualifies your lead. We've also developed specific types of lead sources; for example, ColoradoRanch.com is a lead source for a tourism vertical, the Colorado Dude & Guest Ranch Association, and ColoradoInfo.com is a lead source for Colorado Activity Center's attractions and activities.  
Step 2: Effective Lead Management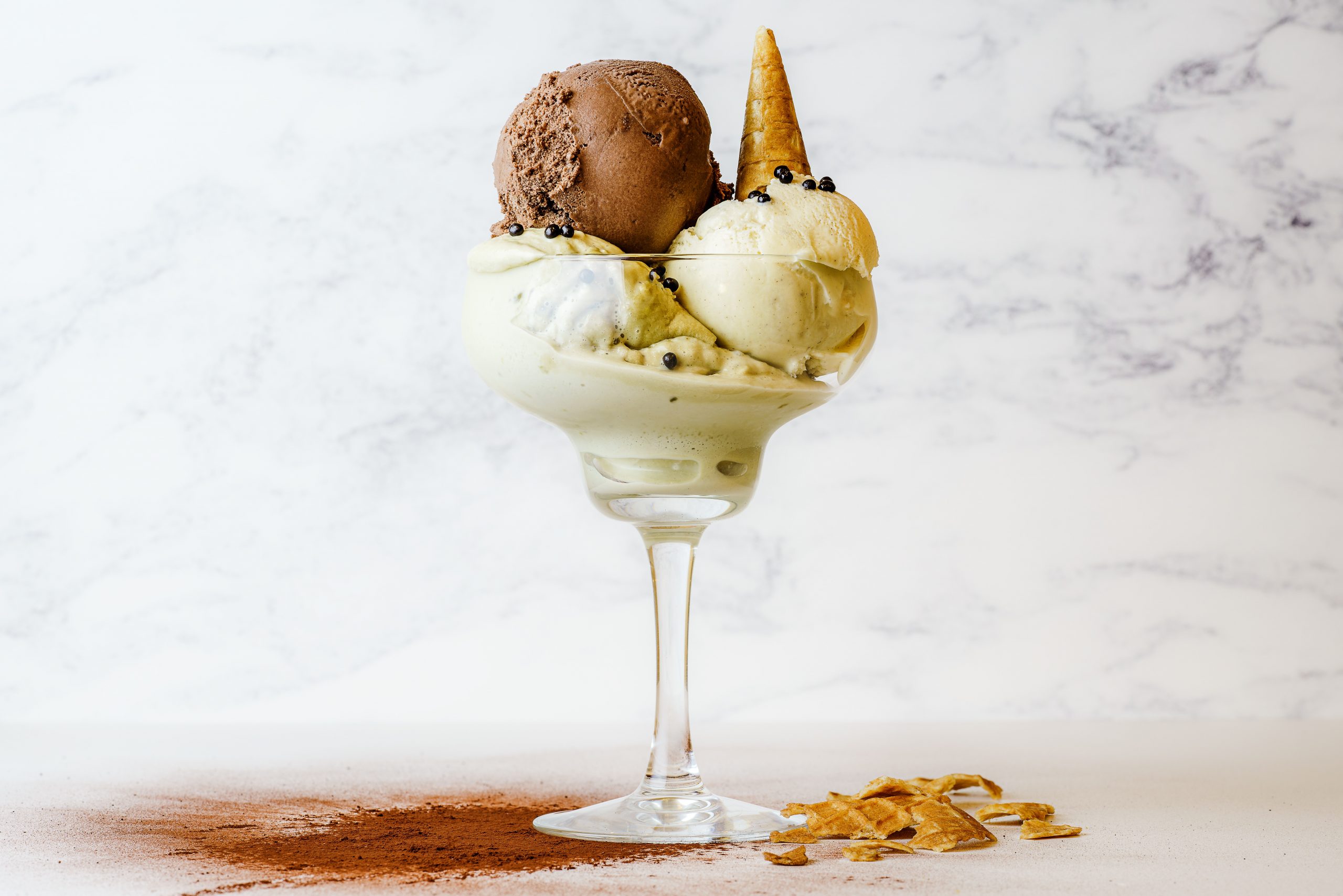 Once you have established a source of qualified leads, it's time to take action. Here are questions to consider before signing the contract:
How will the leads be delivered to you and how often?

What is the process to engage the leads?

What are the limitations for engagement?

Is there tracking in place to follow up with the lead?

How will you measure success?  
Leads processing is typically the biggest barrier (or time-suck) for most, although it doesn't have to be. AGENCY aims to streamline this entire process with Tourism Engine. This solution answers the five above questions by automating and streamlining these efforts by combining a variety of marketing services. From importing leads to segregating lists and tailoring timely follow-up emails, we'll make sure these activities are both effective and autonomous to help you drive results. Our goal in this process is to allow our client to save time while simultaneously scaling revenue.
Step 3: Make the Right First Impression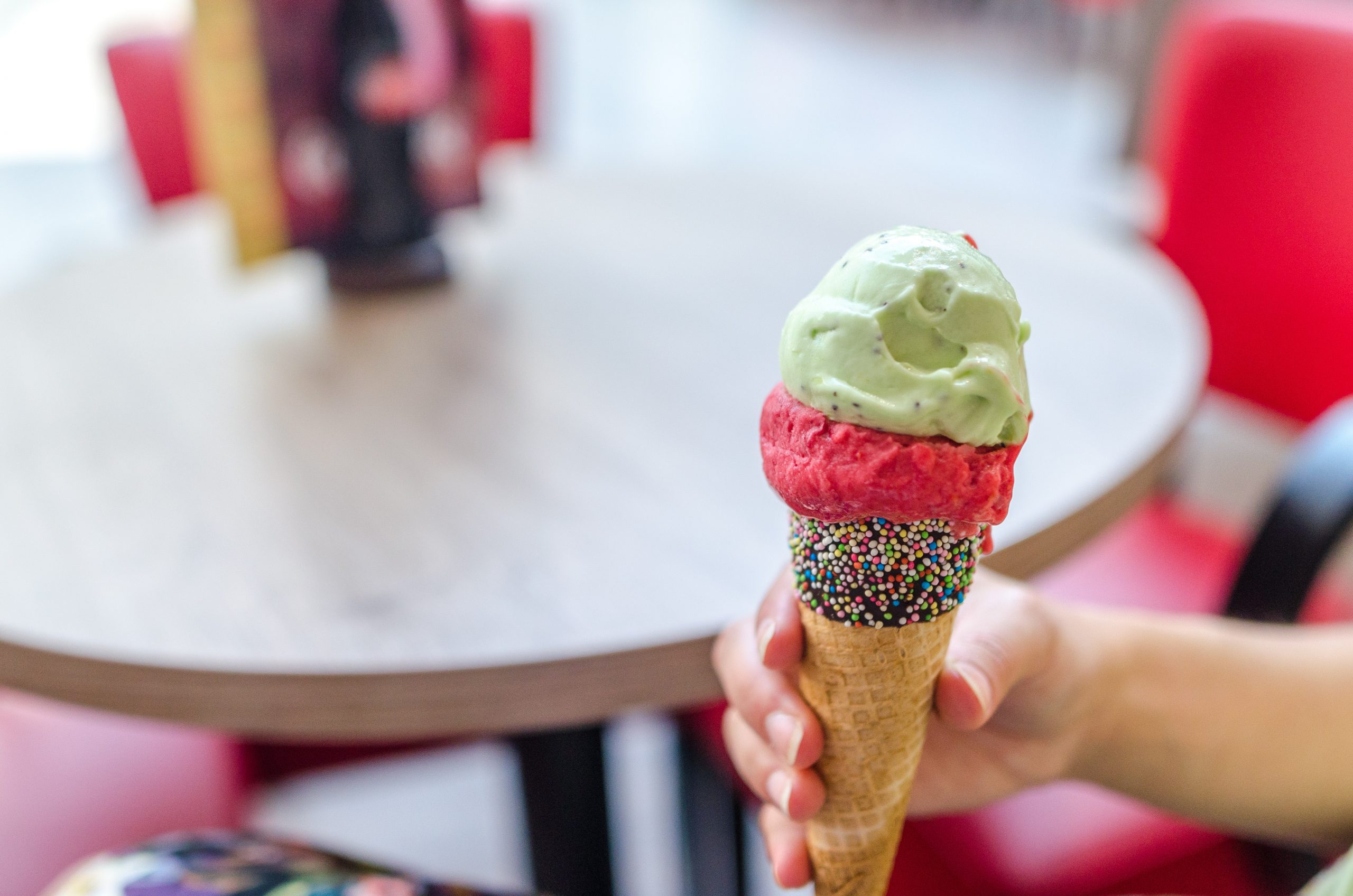 You've worked hard to access your qualified leads, now it's time to craft the perfect message for them. Between email strategy, content, and user experience, there are a number of ways to win them over. It's your first impression, so you want to start off on the right foot. Email marketing has long been in our repertoire, if you'd like assistance crafting an effective message, don't hesitate to reach out to us. From execution to reporting to consulting, we're here to help.
 About that Free Ice Cream…
That's our spiel, we hope you enjoyed it! If you're in the Tourism Industry, a leads program is at least worth your consideration. Experienced in such implementation from end-to-end, we're here for anything you need, just shoot us a message.
AGENCY strives to deliver valuable content to you that helps elevate your marketing efforts. If you think we missed the mark here, ice cream is on us! Call Christian, Agency's Senior Marketing Strategist at 303-641-3778 for your free ice cream cone. If we've hit the mark, we'd love to just talk shop or show you a Tourism Engine demo.