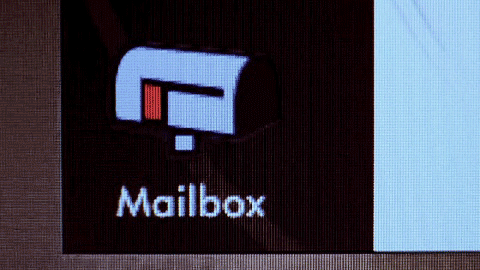 It's 1998. You've Got Mail is in theaters. Tom Hanks in his hey-day.
The internet is now available to the masses (with dial-up connection!) and email is EXCITING. You got 1, maybe 2 emails a week and it was almost always your mom or grandma writing you.
Email marketing has come a long way since then. Pretty much every business organization has, at the very least, an email subscriber list and a basic newsletter they send on a regular basis.