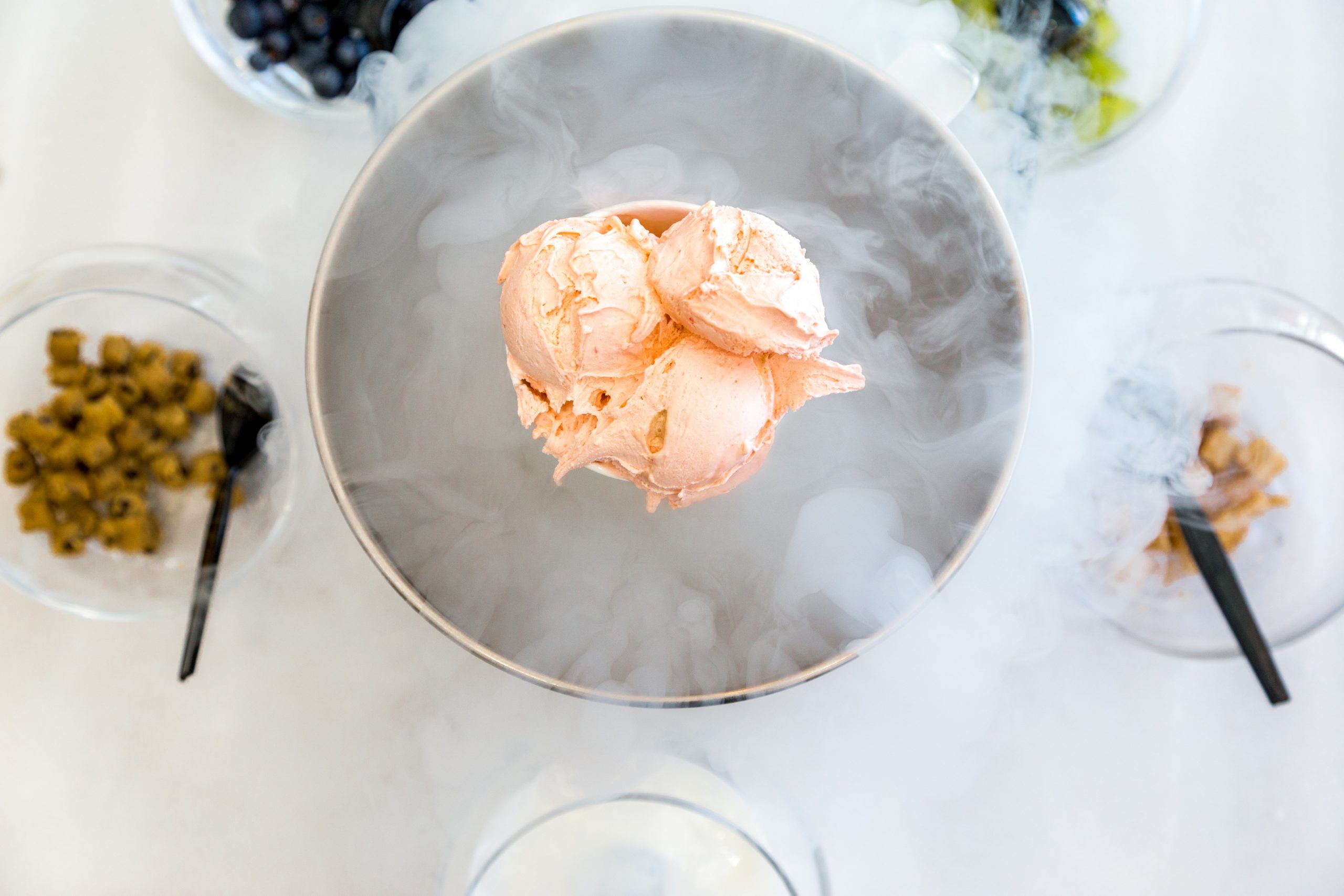 What Does a Leads Program and Ice Cream Have in Common?
The answer is… this blog post!
Here's the deal: We want to share how implementing a leads program can be a total game changer for any tourism-based business, big or small. If you listen to our spiel and decide it wasn't worth it, you'll get a free ice cream dessert on us. Sounds good? Here we go.