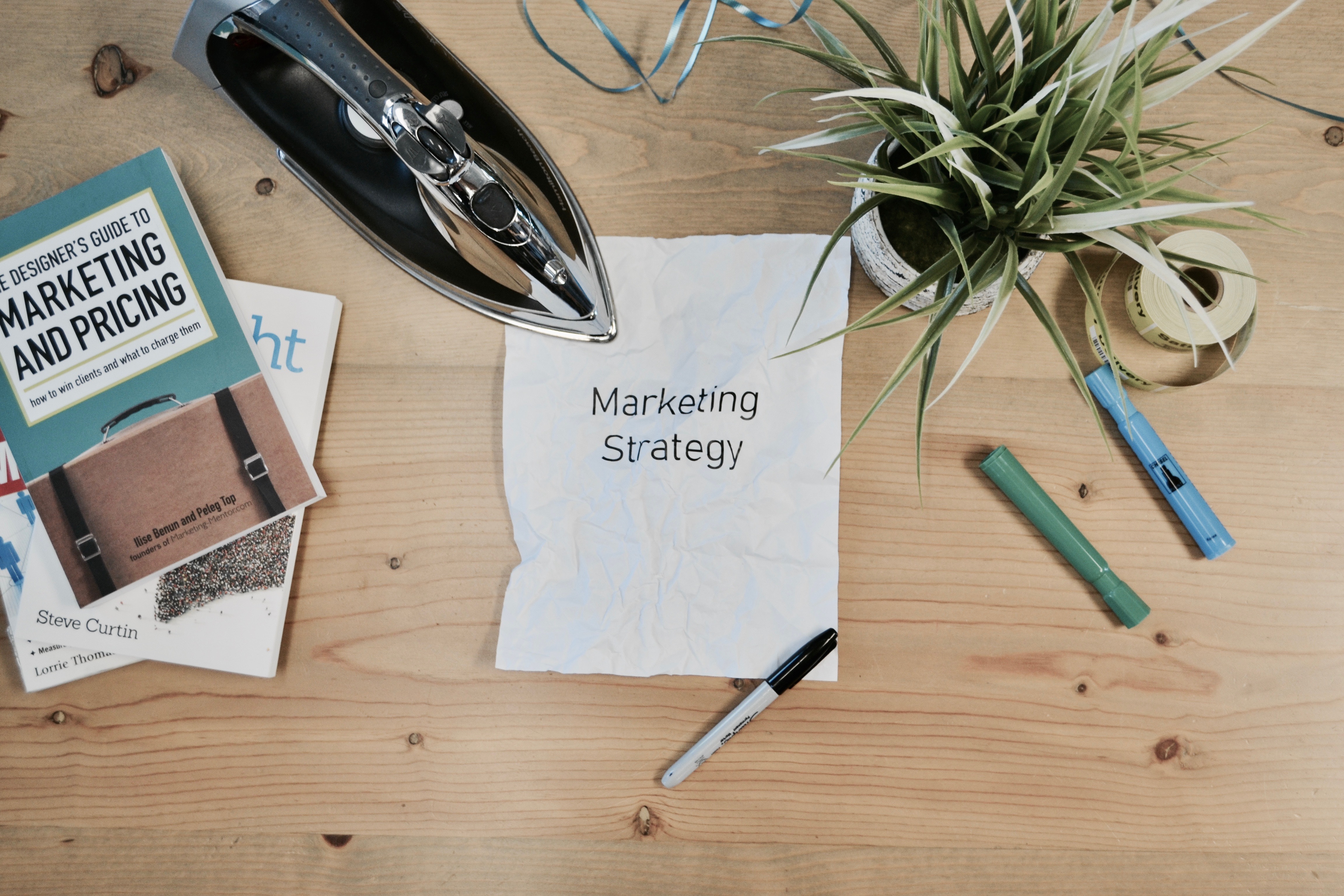 In the world of marketing, there are two primary schools of thought: Inbound and Outbound. Traditional, outbound marketing ruled the scene for, like, literally forever, but has recently taken a backseat to the newcomer in marketing strategy: Inbound.
First, we'll take a look at inbound and outbound marketing and how they differ, then we'll discuss how to apply it to your own marketing strategy.
Inbound Marketing
The customer-centric approach, inbound marketing operates under the philosophy that buyers should be educated and entertained. In this approach, engagement is earned by providing value to your audience without frequent pressure to buy, buy, buy. You're offering them something they want, solving a problem or making their lives easier. Buyers aren't interested simply in buying, they are looking for you to enrich their lives.
Inbound marketing is effective because we've conditioned ourselves to tune out marketing and sales pushes. Instead, buyers are now empowering themselves to do their own research and make informed decisions about their purchases. Providing your potential customers with valuable information gives them the opportunity to discover your brand and engage with content they find relevant.
The more tech savvy the consumer, the further along their buyer's journey they'll be when they start to raise their hands and say, "I'm ready to purchase!" Giving them just what they want to see at the right moment can be the nudge it takes to solidify their sale.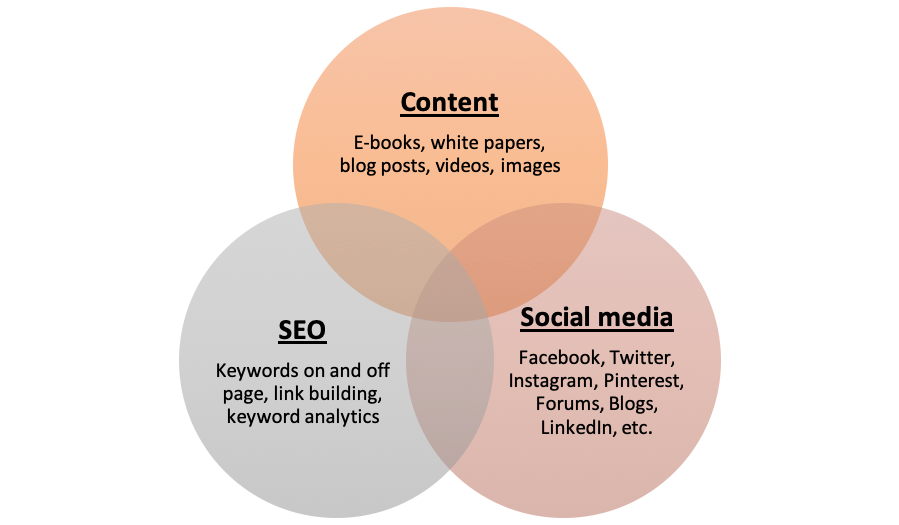 Outbound Marketing
Also referred to as interruption marketing, outbound marketing uses traditional marketing methods to find customers and get their attention. You're feeding them with marketing material, encouraging them to purchase your service or product.
Many marketers find that inbound marketing alone isn't strong enough to make the splash they want to really drive sales and reach their goals. When used in tandem, outbound marketing can lead your desired audience to the inbound marketing journey, then guiding them through the sales funnel.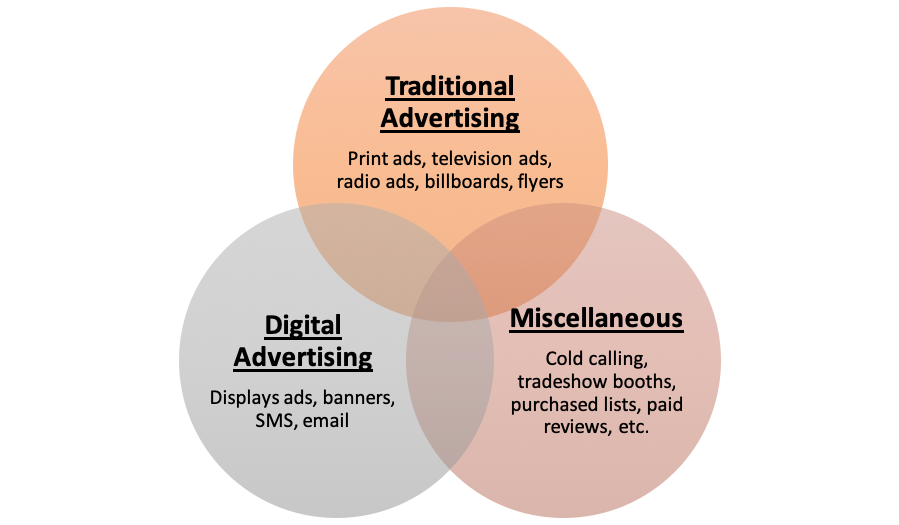 Inbound marketing, or pull marketing, can be very powerful and cost effective, and many business are adopting this strategy as a first priority in their marketing efforts.
Outbound marketing, or push marketing, still has its place, too. While inbound marketing might take center stage, outbound marketing is a classic for a reason. And when you have crafted your outstanding inbound content, how else will you find an audience to interact with it?
In the tourism industry, outbound marketing is essential to inspire and inform potential visitors about your destination. Consider yourself lucky if you are a tourism marketer, because you are given the unique opportunity to win them over with beautiful and creative content, giving your audience the chance to daydream with their heads way up in the clouds.
When choosing your stance in the great Inbound vs. Outbound debate, it's important to do your research on all possibilities to see which might be best for your goals. Regardless of which side of the fence you may lie, incorporating a little bit of both can make all the difference on your bottom line.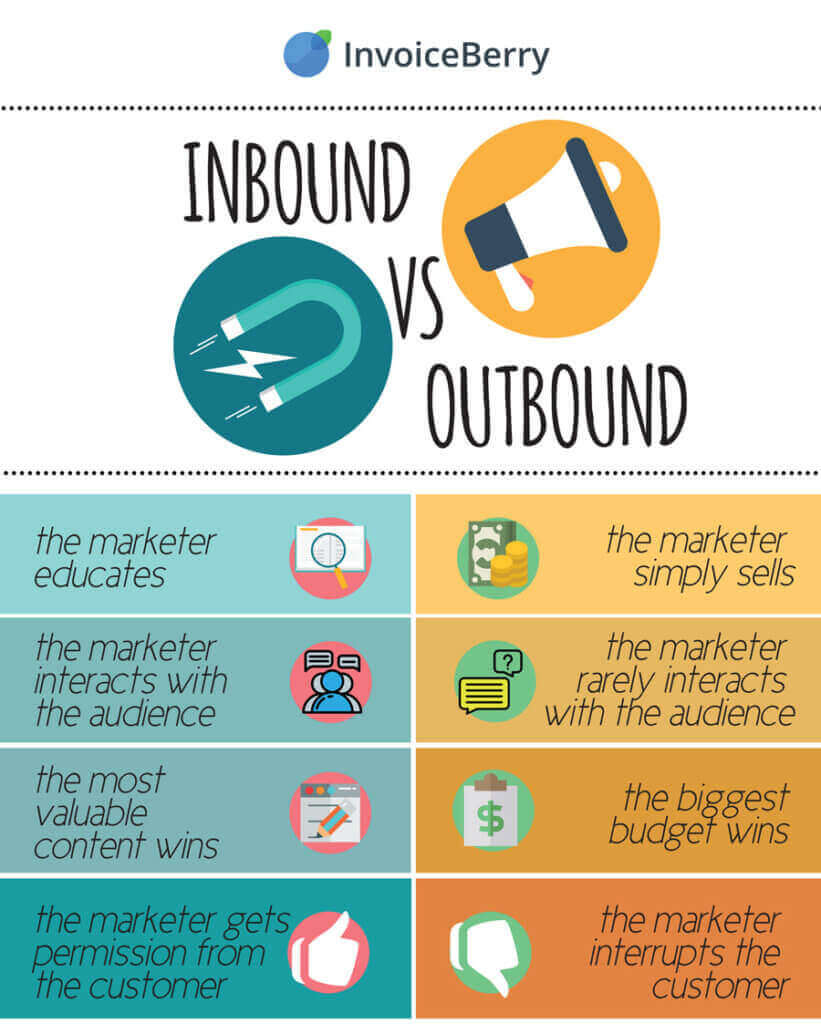 Inbound vs Outbound marketing comparison. Image Source: Invoiceberry
**********
As with any form of marketing, there are pros and cons to both inbound and outbound marketing efforts. Here are a few of the big-league pros and cons to each.
The Pros and Cons of Inbound Marketing:
Advantages – These methods won't cost you a nickel if you already have a website that's up and running. Customers who respond to your ads have a higher likelihood of converting because they're already looking for you instead of you searching for them.
Disadvantages – Not only does crafting the perfect content take a lot of time and effort, it can take quite a while for buyers to convert. You'll need to exercise patience while you're diligently nurturing them, and many marketers find the pace to be discouraging.
The Pros and Cons of Outbound Marketing:
Advantageous – Allows you to reach a vast audience, quickly. Displaying to a wide range of people can make a big impact on brand awareness, reaching customers you didn't know existed.
Disadvantages – The quality of leads can be quite low, as not everyone you reach will be ready to buy. It also costs (sometimes a lot) more than earned channels, and the ROI can be paltry.
How to Apply it to Your Marketing Strategy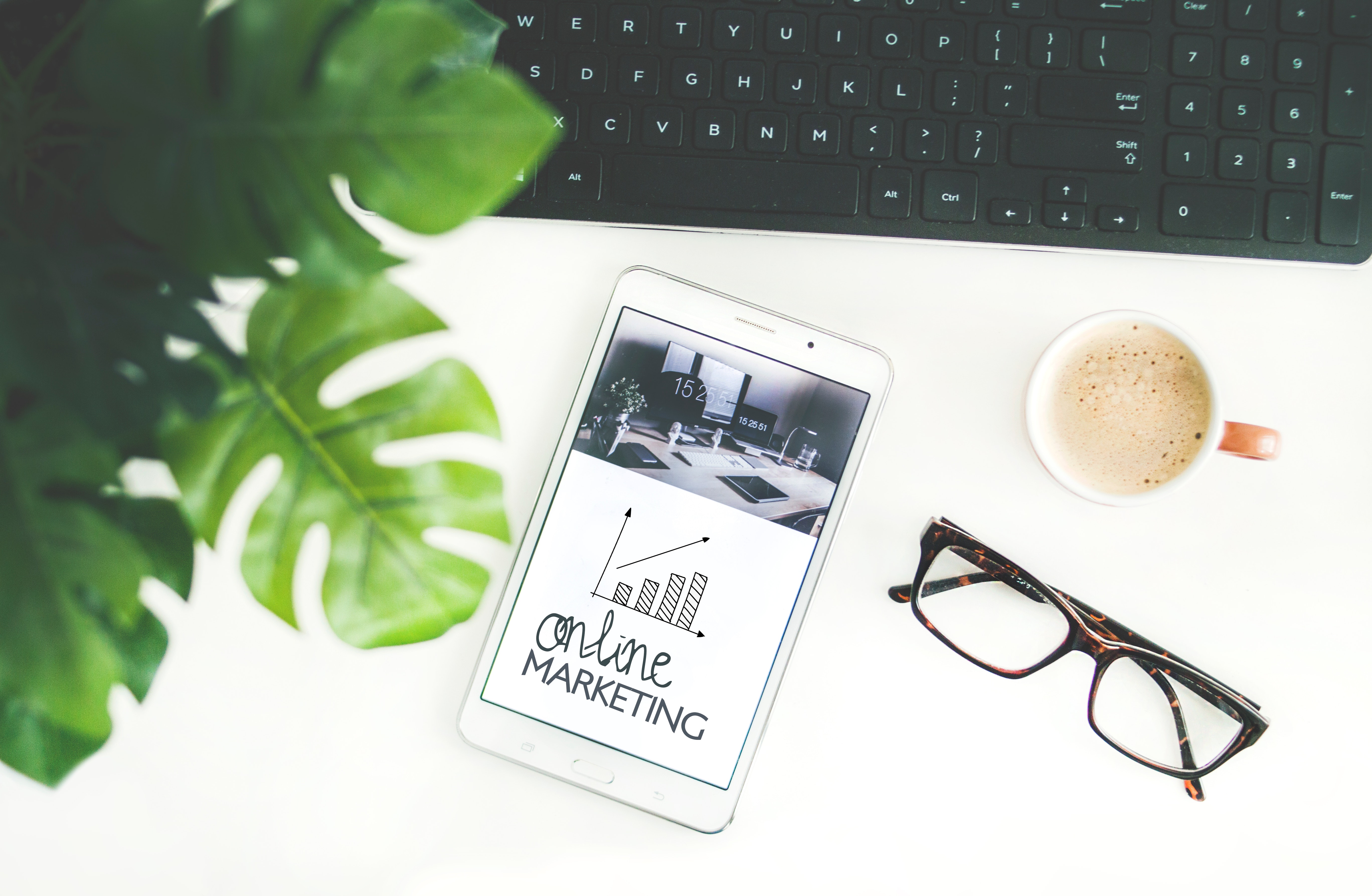 Image Source: Studio 7042 from Pexels
Perform an Honest Inventory. Look over your marketing assets with a critical microscope and evaluate where your strengths and weaknesses lie. Look for gaps and areas that need help and build from there. It doesn't need to be a daunting task if you break it into smaller portions and illuminate opportunities for improvement, especially if there are segments that are missing completely.
Determine your budget and the capabilities of your existing team to guide your planning. How much can you invest in paid search? Does your website need a facelift but nobody in your office has the technical ability to implement an upgrade? Are you a talented copywriter but don't have the time to find the right photos? Get clear on where you can handle the tasks yourself and where you'll need some extra help.
Do Your Homework. Research your audience and what they want. What are their demographics? How do they prefer to interact with you? What are their pain points?
Building specific buyer personas will help you to create really relevant messaging and deliver that messaging in a way that your audience wants it. You can get started with a rough idea and refine the personas over time as you learn more about your prospects.
Establish Marketing Goals. Don't skip or skimp – this is a crucial step. Get really clear on your business goals and use those goals to establish your marketing strategy. We love the SMART method – Specific, Measurable, Attainable, Realistic, and Timely.
As you draft your strategy, it's totally acceptable to make this a living, breathing plan that changes as you collect data over time. Start with some small goals and work through them until they become well defined goals. For example, you may start with, "We want more website traffic and more people to book trips." That could evolve into, "We want to rank highest in this keyword search term to drive more traffic to our site.", which could evolve into, "We will generate 20,000 new visitors to our site monthly, which will result in 50 new bookings." See what I mean?
Nurture your leads at every stage in the buyer's journey. Learn how to segment your audience based on where they are in the sales funnel. Are they just lurking around, thinking about a vacation sometime next summer? Are they settled on a travel destination, but not sure when they'll visit? Are they ready to book accommodations and excursions and just need to nail them down?
Each of these behaviors should be treated differently and given unique content that will assist them in their decision making. We call this lead scoring. Crafting just the right nurture campaign for each stage of the buying journey will give your buyers what they want, when they want it. Think of it as a winding pathway, and you are holding the flashlight. You're simply assisting your buyers on the way to their destination.
Slay it with exceptional content. You probably already know this by now, but content can make or break your marketing efforts. High quality, relevant content at the appropriate time is crucial to the efficacy of your strategy, whether it be inbound or outbound.
Don't let your audience yawn and pass right over your messaging. Be concise, get inside the mind of your ideal customer, and give them what they want. What inspires visitors to come to your destination? What is their story, and where do you fit in? One of the best ways to generate killer content is to picture someone you know and love, or someone you'd like to know and love, and create content especially for them. This allows you to picture the reader as a real person, not just a faceless, nameless market segment. Then your content will really shine, because it's personal and flows naturally.
**********
So, there you have it. We hope this information assist you when choosing how to allocate your marketing budget and time. If you have any questions or need guidance, we're always here for you.