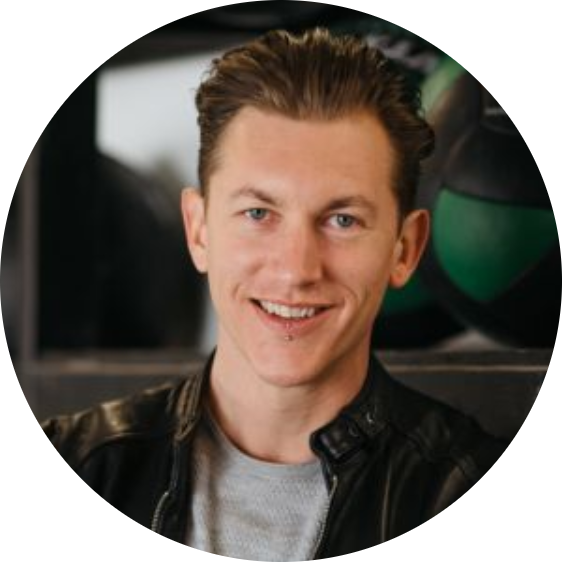 Jason Herzog
President
Next destination: Puerto Rico
Speaks: 🇺🇸 🇫🇷 🇪🇸
Jason is the creative and technical mind behind Tourism Engine and The Pollinator. Working side-by-side with destinations and attractions since 2007 has taught him about necessary creative solutions this industry needs. Jason has been a key partner to state tourism commissions, sat on regional committees, and collaborated with unique destinations.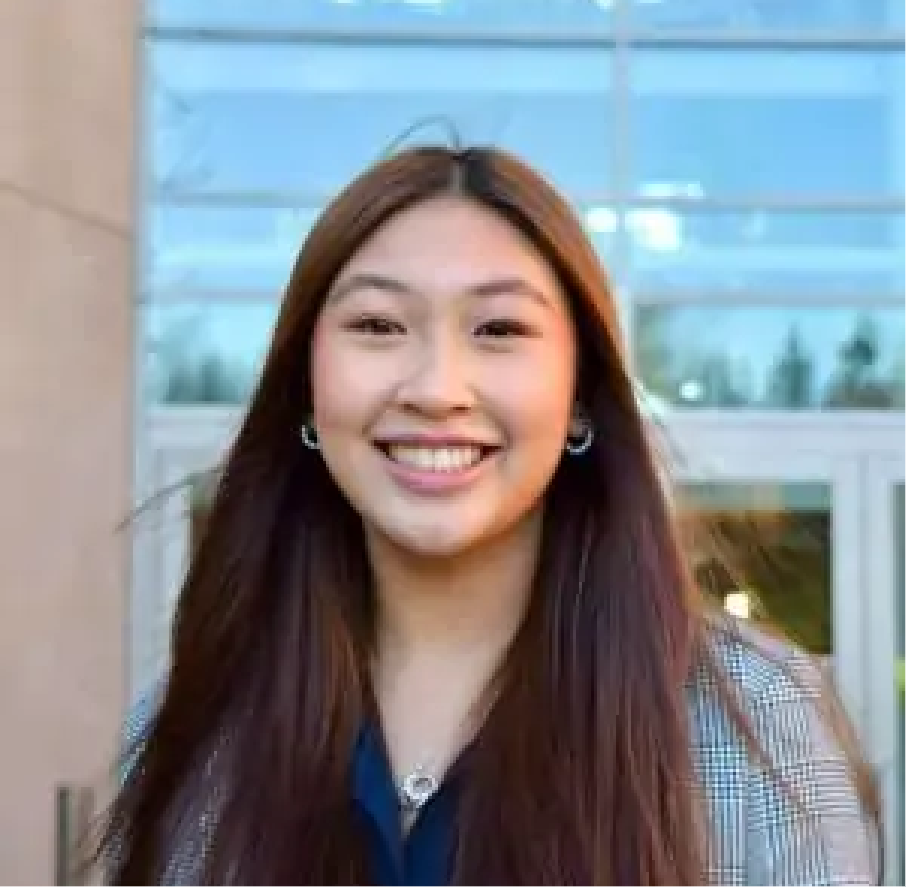 Nhi Duong
Marketing Specialist
Next destination: Central America
Nhi joined Agency after completing a BA in Business Administration, a concentration in marketing, and also minored in Spanish. Her ambition to jump into projects and immediately calibrate her compass will show through when she's producing copy for websites, emails, and paid media campaigns.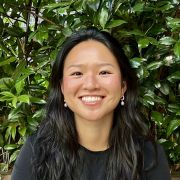 Addi Guskey
Web Developer
Next destination: Banff, BC
Speaks: 🇺🇸 🇰🇷
Addi comes to us from Denver, CO where she graduated from the University of Denver. She is an outdoor enthusiast who is passionate about helping your vision come to life through web development. She sets up, builds, and maintains our clients' WordPress websites. She is also a TikTok creator who helps our clients with TikTok strategy and marketing. 
Ayaka Jones
Marketing Strategist
Next destination: Santorini, Greece
Having come to Oregon from Tokyo a decade ago, Ayaka is a travel enthusiast and a creative storyteller with a BA in public relations. She began her career in corporate technology marketing and made the jump to agency life and the tourism industry, looking to merge her professional insights with her passion for travel.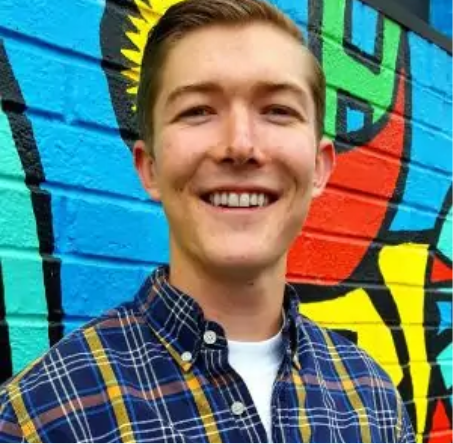 Bobby Dudek
Lead Developer
Woodland Park, CO
As our Web Developer, Bobby's job is to make your brand look its best. That includes the way your site looks as well as how it operates. Bobby's comfortable with several of the most popular content management systems, so your site will do exactly what you need it to do. He's also responsible for maintaining the systems that process your leads.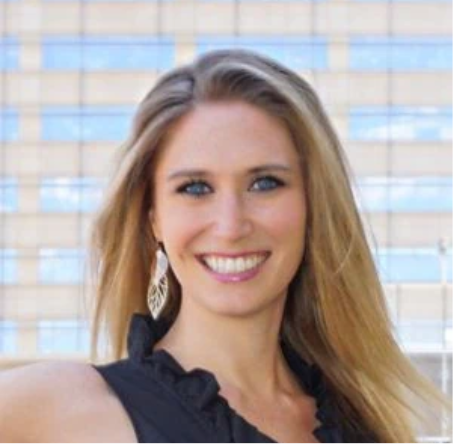 Monica Turner
Creative Director
Denver, CO
Next destination: San Diego
Monica is a Creative Director and Graphic Designer. She has 10+ years of getting her hands dirty in the design industry from New York City to Denver and beyond. She started in the corporate world, moved to the agency life, and now lives and breathes MonicaLauren design, based in Denver, providing clients across the U.S. with her creative expertise – creative direction, print & web design, and branding.
Employment Opportunities
So, you have a passion for experiencing new cultures and  would like to share it with the world? Join us and become a member at AGENCY Tourism Marketing
Our Latest Trips
S. Korea
Jeju Island
Thailand
Guam
nhi-mexico
nhi-vietnam
nhi-dominican republic
nhi-canada
nhi-spain
nhi-jamaica
jason-canada
jason-mexico
jason- puerto rico
jason-france
jason-spain
jason-finland
jason-estonia
jason-latvia
jason-lithuania
jason-russia
jason-germany
jason-monaco
jason-switzerland
jason-nicaragua
jason-costa rica
jason-argentina
jason-peru
jason-ireland
jason-italy
jason-greece